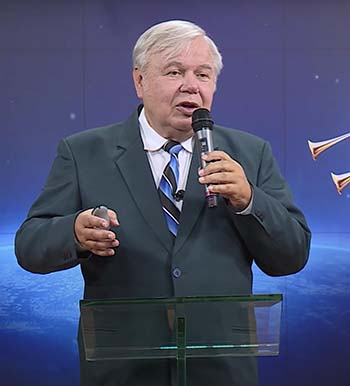 Here you will find several seminars offered by Pastor Alberto R. Treiyer. If you would like to invite him to give one of these series or other subjects related to his specialty… please contact him by going to the contact menu on the left.
      Each seminar has ten sermons that can be scheduled from one Saturday to the next. If a shorter time frame is desired, a select few of them in half a week or during a long weekend can also be requested.
     These messages can be provided in Spanish, English, or French, as the author is trilingual. Each one of these series deals with distinctive messages for our time. They are very spiritual and uplifting. They came about after a lifetime spent in careful study and scholarly work regarding the mission God gave His remnant church for this time, all based on the Biblical testimony and its historical backing.